Ralf Scheepers, vocals for Power Metal bands PRIMAL FEAR, GAMMA RAY.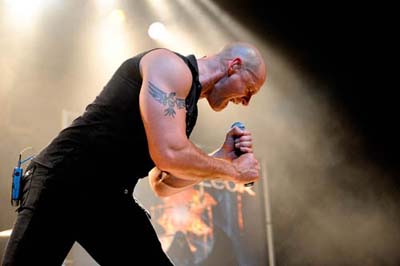 Ralf Scheepers Interview
Ralf  talks about his latest solo album out on Frontiers records.
Ralf Scheepers working with Tim "Ripper" Owens (JUDAS PRIEST).
Vocal recording techniques with PRIMAL FEAR.
Scheepers association with HELLOWEEN the real story.
New PRIMAL FEAR being recorded in the summer time.
Comments
comments