David Shankle Interview: Talks Manowar's Triumph of Steel : 2009
David Shankle, guitarist from Heavy Metal band Manowar.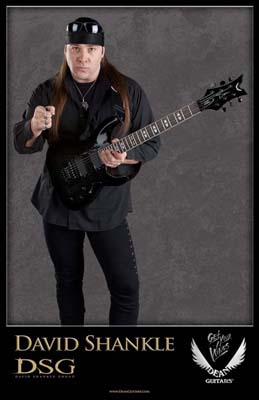 David Shankle Interview
David Shankle talks about his new Dean Guitar.
Manowar "Triumph of Steel" Platinum recording.
DSG's Hellborn CD.
David Shankle talks about the 29 frets on his guitar with 7 string guitar.
Lessons online, Playing over the neck & Michael Angelo Batio.
Comments
comments