Terry Butler, bassist for Obituary, Death, Six Feet Under, Massacre.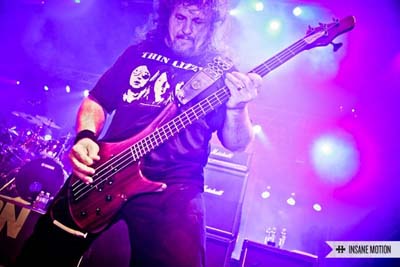 Terry Butler Interview
Terry Butler talks about the New Massacre album in the works.
We talk also about Obituary's Carnival of Death Tour.
New Obituary album in the works.
The Death Metal scene in America where it is now.
How musicians evolve with studios and where it is going.
What evolution has Terry Butler's bass been trough in the years.
The story behind who is playing on Death Leprosy album.
Details in recording with Death.
Comments
comments