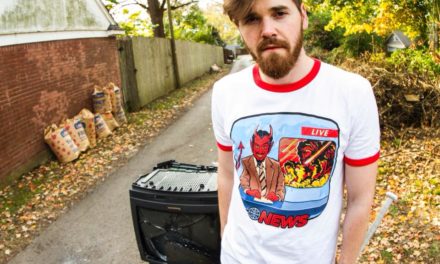 Born in San Antonio, Texas, Jeremy Parsons grew up soaking in the sounds of Texas music in the...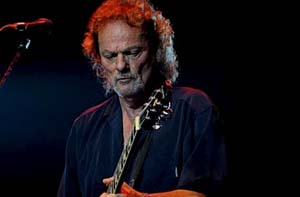 Myles Goodwyn Interview – Canadian guitarist and lead vocalist for Platinum selling rock...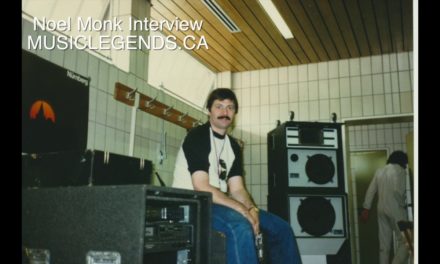 The manager who shepherded Van Halen from obscurity to rock stardom goes behind the scenes to tell...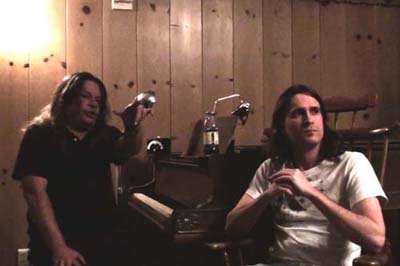 Kelle Rhoads exclusive interview filmed at Musonia School of Music in California. We discuss...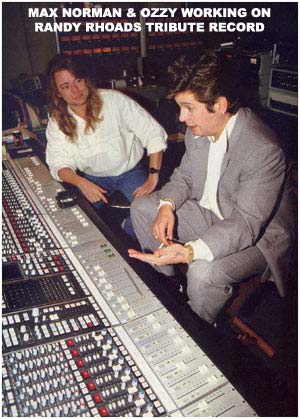 Max Norman, legendary producer notable for working on platinum selling Ozzy Osbourne albums...
Written Interviews
Popular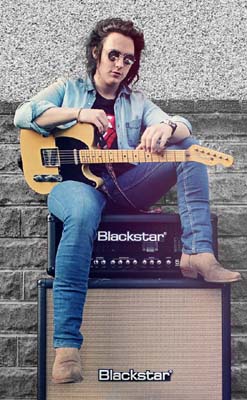 Chris Buck Interview guitarist for Rock & Soul band Buck & Evans. In this interview we...