Simon Wright Interview, Drummer for Hard Rock Heavy Groups, Dio, Dio Disciples, AC/DC, UFO, Rhino Bucket.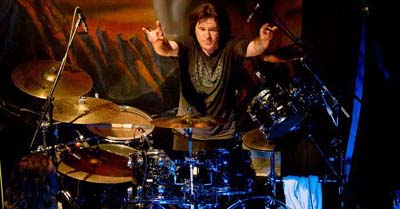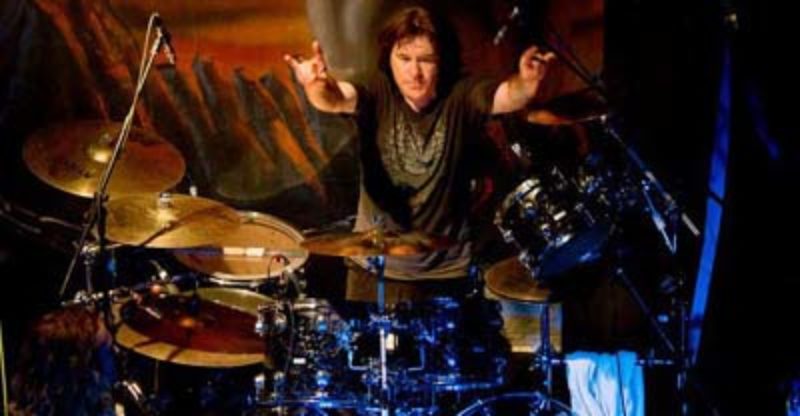 Simon Wright Interview
We talk about the release and promotions of Very Beast Of Dio Volume 2.
Tracks from Strange Highways (1993), Angry Machines (1996), Magica (2000) and unreleased tracks.
There is also more unreleased tracks in the vaults.
What would be Simon's best Dio era.
Recording techniques with AC/DC and Dio what was the difference for the drumming side of things.
Alex Van Halen's drum tone.
Simon talks about playing with Dio Disciples.
http://www.facebook.com/OfficialRonnieJamesDio
Comments
comments