Simon Wright Interview | Former AC/DC drummer | January 2009
Simon Wright, the drummer made part of these notable bands, AC/DC, Dio, Rhino Bucket, UFO and Michael Schenker Group.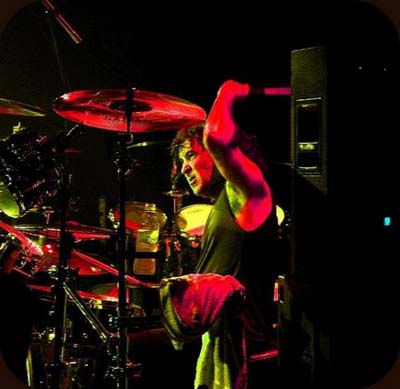 Simon Wright's audition with AC/DC in 1983.
Simon worked with Dio, Rhino Bucket, UFO, Michael Schenker, Pat Travers, Black Sabbath, Rainbow & Roxy Music.
RELATED AC/DC news and interviews
Mark Evans Interview | Original AC/DC Bassist | September 2011
Dave Evans Interview | AC/DC Singer | November 2011
Top AC/DC Songs Hit Singles and Billboard Charts
Bob Richards Interview | AC/DC drummer | February 2015
Dave Evans Interview | Former AC/DC Singer | March 2016
George Young Dead at 70 | The Easybeats and early AC/DC Producer
Comments
comments