Jack Russell Interview 2017
Jack Russell's Great White represents the next phase of a legacy.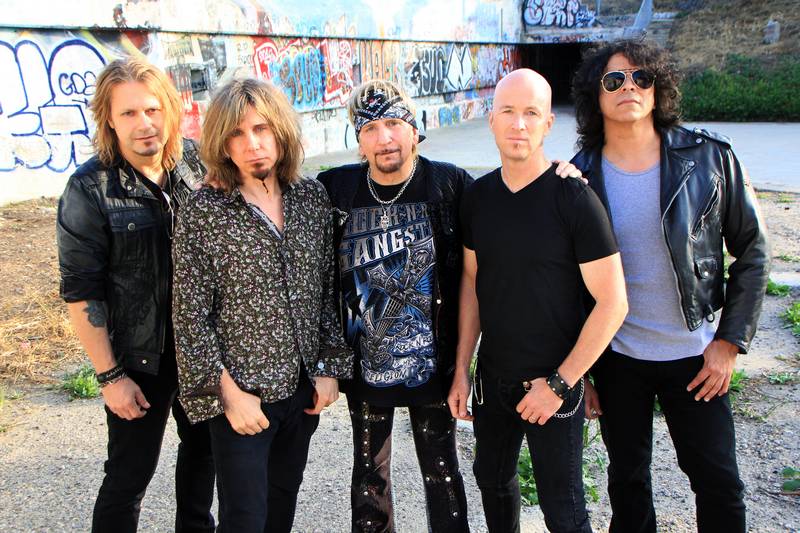 Rather than look backwards and merely attempt to relive the multi-platinum Hard Rock entity's storied origins, Jack Russell set his sights on the future. In December 2011, Jack Russell's Great White first bared its teeth. Since its inception, the frontman welcomed back longtime bassist and friend Tony Montana—this time as a guitar player and keyboardist—lead guitarist Robby Lochner, and drummer Dicki Fliszar. Now, this group has a sharp, soaring and slick new album ready, boasting the bluesy Hard Rock stomp that made Russell and Montana icons in the first place.
Comments
comments