Uriah Duffy Interview 2012 WHITESNAKE Bassist
Uriah Duffy, bassist for Points North, Whitesnake, Christina Aguilera, Alicia Keys.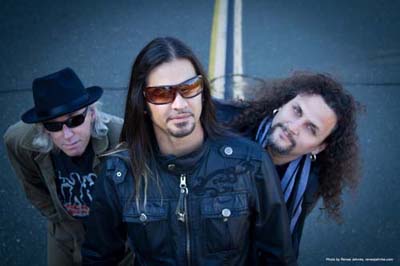 Uriah Duffy talks about the Points North album Road Less Traveled.
Uriah talks about possible tour dates with Points North.
We talk about playing different strings on a bass and dead strings how they work.
http://pointsnorthband.com/
http://www.uriahduffy.com/
Comments
comments