Doro Pesch Interview Wacken Festival and New DVD | August 2011
Doro Pesch, vocalist from Germany in the Heavy Metal scene.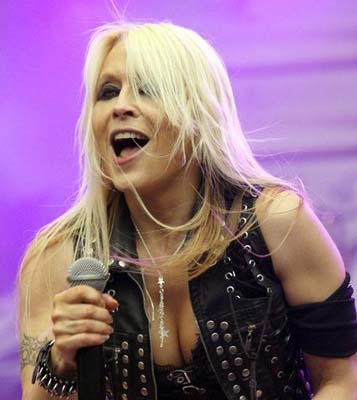 In this interview…
Doro Pesch talks about Wacken Festival.
She talks about 25 Years In Rock DVD.
We talk about coming back to the US for tour dates.
Doro discusses having played over 2500 shows in her career.
Related Doro Pesch Interviews
Comments
comments