Jimmy Bower, Guitarist and Drummer for Eyehategod, Down, Crowbar, Corrosion of Conformity, Superjoint Ritual.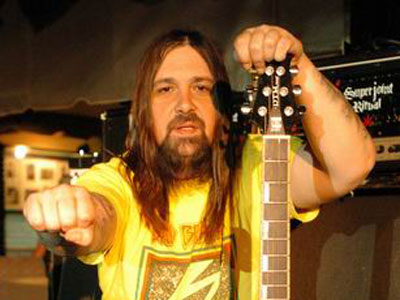 In this interview…
Jimmy talks about the Eyehategod summer tour.
We talk about the new material that will be played on tour.
Jimmy Bower talks about the upcoming Eyehategod album.
Where did the Whiskey Drink album title come from since appearing on Wikipedia.
How is the touring situation with the Eyehategod.
The past Metal magazines and how times have changed now for the Music Industry.
What will music evolve to in the future certainly for Metal.
Eyehategod considering themselves as a old punk blues band.
We talk about the Delta Blues sound and Robert Johnson's legends.
Comments
comments