Harem Scarem Interview: Harry Hess talks Mood Swings II (September 2013)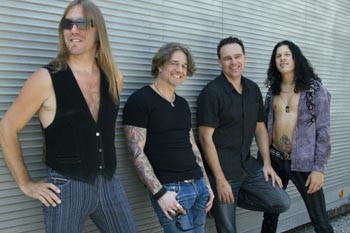 Harem Scarem is a Canadian Hard Rock band from Toronto, Ontario.
Harry Hess talks about the latest Harem Scarem album Mood Swings II.
How it was re-releasing the Mood Swings record and added 3 bonus tracks.
Keeping the skills and musicianship still good after all the years.
We talk about the music scene in Canada.
Comments
comments