Roger Earl Interview, Foghat Drummer talks Fool for the City
Roger Earl, drummer for Hard Rock band Foghat.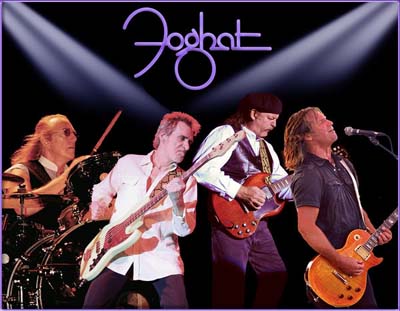 Roger Talks about the New releases "Not live at the BBC" & "Last Train Home".
Roger gives a good conversation about blues guitarist Eddie Kirkland.
Recording the album 1975 "Fool for the City" plenty of details.
Related Interviews and Photos
Comments
comments