Ray Luzier Interview – Korn Drummer talks David Lee Roth
Ray Luzier, Hard Rock drummer for Korn, David Lee Roth, Stone Temple Pilots, Billy Sheehan and Tracy G.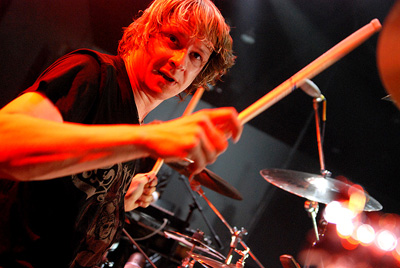 Ray Luzier talks about Music as a Weapon tour.
Korn coming to Halifax, NS April 5th.
Ray Luzier talks about David Lee Roth.
Recording the drum tracks for Korn III: Remember Who You Are.
Comments
comments