Rafael Moreira Interview: Guitarist talks Paul Stanley (June 2008)
Rafael Moreira, Brazilian-American guitarist for Platinum Selling Artists (PAUL STANLEY, ROCK STAR: INXS, ROCK STAR: SUPERNOVA, PINK, CHRISTINA AGUILERA & MAGNETICO).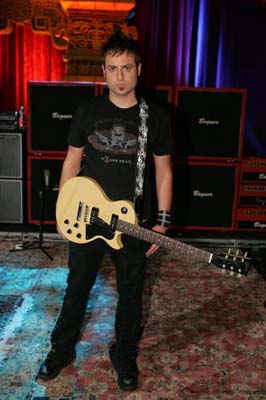 In this interview…
Rafael talks about life on the road with his group Magnetico.
Touring with Paul Stanley.
Rafael also talks about the KISS Expo in Halifax, NS.
https://www.facebook.com/rafaelmoreira
Comments
comments