Dave Walker, former frontman for Platinum selling artists Black Sabbath, Fleetwood Mac and Savoy Brown.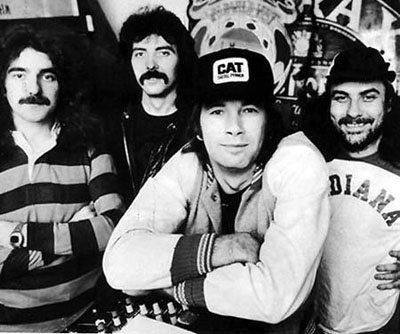 In this interview…
Dave talks about his band.
We talk about never having a computer and not going online.
Dave talks about an upcoming songs for a future album.
Dave talks about Fleetwood Mac Penguin album.
We talk about the Black Sabbath TV program BBC Midlands "Look Hear" in 1978 "War Pigs" also "Junior's Eyes" featuring Dave on vocals.
Walker recalls his days in Black Sabbath.
How would Never Say Die have turned out with Walker instead of Ozzy Osbourne.
https://en.wikipedia.org/wiki/Dave_Walker
Black Sabbath Interviews
Fleetwood Mac Interviews
Rick Vito Interview, Fleetwood Mac Guitarist talks Roy Orbison
Savoy Brown Interviews
Mark Boals Interview Yngwie Malmsteen and Savoy Brown
Comments
comments