Daniel Ekeroth, author for Swedish Death Metal and other great metal books.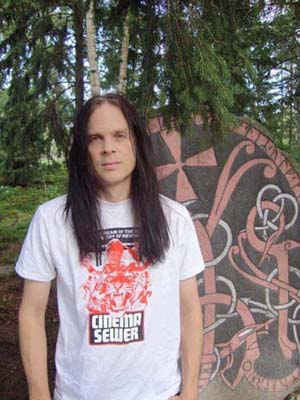 In this interview…
Daniel Ekeroth talks about his latest news with publishing and more.
We talk about the Swedish Death Metal book from 2008.
We go in depth on the subject of who is the band Bathory and Quorthon.
Quorthon inventing names for members in interviews.
The total mystery of the Black Metal band Bathory.
http://www.bazillionpoints.com/
Comments
comments