Leigh Kakaty, singer for American Alternative Metal group Pop Evil.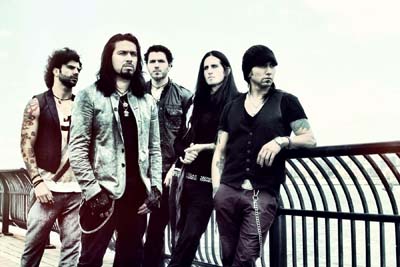 In this interview…
Bad Weather on tours and how it works sometimes.
Touring Canada with Black Label Society.
Totally enjoying the Canadian tour and how things are going.
How is the road in 2012.
How is promo videos being received now without TV playing it and having only online media.
The power of Facebook and working it as much as possible with updates.
Keeping fit on the road to perform as well as possible.
Comments
comments