Paul Shortino, lead singer for Glam Metal band King Kobra & former Quiet Riot vocalist.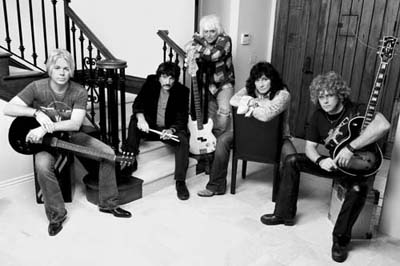 Paul Shortino Interview
Paul talks about the recording of the self titles King Kobra album.
Paul Shortino talks about where and how the King Kobra promo videos were filmed with detail.
Shortino talks about Ronnie James Dio.
He also sings in this interview.