Geoff Tate Interview: Queensryche Singer (August 2011)
Geoff Tate, vocals for Heavy Metal group Queensryche.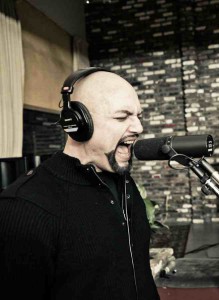 In this interview…
Geoff Tate talks about the latest Queensryche album Dedicated to Chaos.
He talks about the artwork for Dedicated to Chaos.
Geoff's trick to keeping his voice so good.
His take on the internet and YouTube.
Comments
comments