Kee Marcello Interview – Former EUROPE Guitarist
Kee Marcello, guitarist for Hard Rock Platinum selling Band Europe.
In this interview…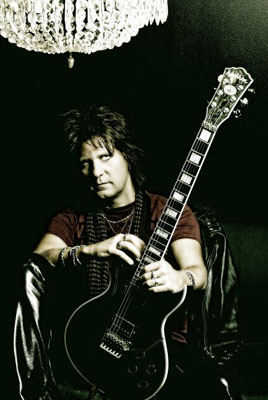 Kee Marcello talks about his autobiography The rock star God forgot.
Kee talks about his latest and upcoming album.
Kee's solo album Redux: Europe.
We talk about Marcello's influences on the guitar.
Comments
comments