Walter Egan, Rock guitarist and singer.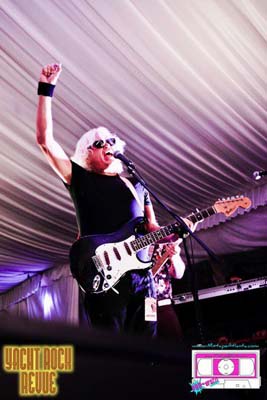 Walter Egan Interview
We talk about touring and present workings for Walter Egan
We talk about the huge success of the hit single Magnet and Steel.
As a songwriter how is music done today.
The popularity of social networks online.
The development of songwriting throughout the years.
The way FM radio has changed in the years.
Fleetwood Mac days with Stevie Nicks & Lindsey Buckingham.
We talk about The Flying Burrito Brothers.
How many unreleased songs is there to be released.
Comments
comments