Udo Dirkschneider, singer for Heavy Metal bands U.D.O. and Accept.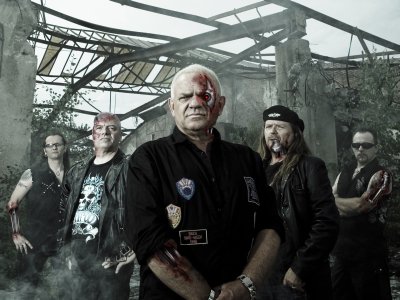 Udo Dirkschneider Interview
Udo Dirkschneider talks about his latest album Rev Raptor.
He talks about his South American tour and the summer tours.
Keeping up to date with a album every 2 years.
Udo talks about recording and writing Rev-Raptor.
We talk about the Rev-Raptor artwork.
Comments
comments