Canadian country artist, Ty Baynton, latest single "I'll Never Know" which is released via iTunes on August 25, 2017.
The Waterdown, ON native has an impressive musical resume, performing with major country artists Blake Shelton, Chad Brownlee, Gord Bamford High Valley, Hunter Hayes and Tim Hicks, as well as performing at major country music festivals including Boots and Hearts, Manitoulin Country Fest and several RAM Rodeos.
His self-titled EP in 2012, earned Baynton a nomination for "Best Country Artist" at the Toronto Independent Music Awards, and his music has achieved nationwide air play in Canada and the southern USA.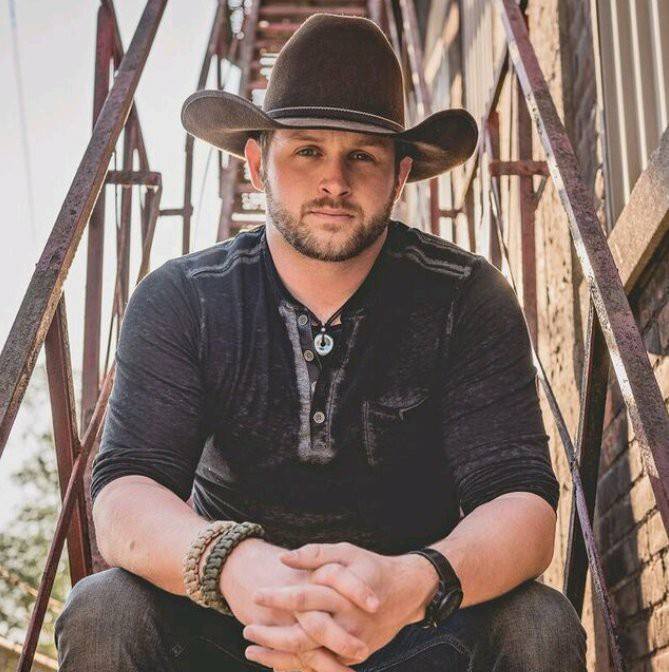 Ty Baynton Interview
Q) How is it going with Ty Baynton?
A) I'm always good! Life is too short to let things get you down and with the new single coming out and being in the middle of touring season I couldn't be happier.
Q) "I'll Never Know" is the new single -How long did it take to write and record the song?
A) I co-wrote the song with a good friend of mine Jordan Honsinger (Cold Creek County) and it came together pretty quick. We wrote the song front to back in less than an hour.
Q) How is the country music scene in Ontario versus the rest of Canada? Is there any difference with it's popularity today?
A) The country music scene in Ontario verses the rest of Canada is more condensed. We simply have more people and more venues/events to perform at. Out west I feel they are more connected to the roots of country. When I'm touring out there I get to perform more of the classics that I grew up on like Randy Travis, Merle Haggard and Travis Tritt whereas I find in Ontario they are more connected with New Country. I think the country scene in Ontario has definitely contributed to the popularity of country today because of the sheer number of people getting behind the artists and supporting us. It has been great to see the number of fans at the shows increase over the years.
Q) Releasing singles on Soundcloud versus YouTube? Is there more traction with Soundcloud?
A) Personally I release my singles to both. People look for music on many different platforms and as an artist I try and make my music available everywhere I can.
Q) How many shows do you play per year on average, and how crazy does the schedule get?
A) Back when I was still playing the bar scene (2-3 years ago) I would regularly surpass 200 shows a
year. I did that for about 6-7 years! Nowadays I still hit between 100-150 shows per year and, yes, my schedule can get pretty crazy at times but I love every minute of it!
Q) Could you describe some of your earliest influences in life and in music?
A) The earliest memory I have is my dad had a Randy Travis cassette tape. I would sit in the bay window of our living room and listen to it on repeat for hours. I would have been about 4 years old and the size of the stereo I was listen to at the time.
Q) In your opinion, which album would be essential to have if someone were stranded on a deserted island?
A) It's tough to pick just one! Bob Seger live at Cobo Hall, Eric Church – Carolina, Oasis – Morning Glory are all solid picks and albums I still have in rotation.
Q) Where do you see country music in general going in 10 years from now?
A) Country Music, like any genre, comes and goes in waves. I feel right now Country is kind of at a crossroads sonically and artists and labels are trying to figure out what the next 'sound' is going to be. For me I just make music that makes me happy and that I love to play and thankfully there has been a growing fan base of people who enjoy it as well. No matter where the genre goes over the next year I know one thing that won't ever change. You will always be able to find me on a stage, in a bar, or around a campfire performing, writing and having fun.
Social Media:
www.tybaynton.com
Instagram – @tybayntonmusic
Twitter – @tybaynton
Facebook.com/tybaynton
RELATED INTERVIEWS
Alyssa Morrissey Interview: Canadian country artist
Patricia Conroy Interview: Canadian Country Music Singer
Comments
comments