Suzi Quatro Interview | Legendary Bassist talks Naked Under Leather
Suzi Quatro, bassist with over 50 million albums sold worldwide.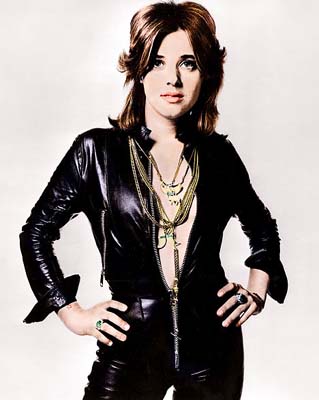 Suzi Quatro Interview
She talks about the 50 millions albums sold worldwide.
Quatro & Alice Cooper on the Welcome to my Nightmare tour
Naked Under leather DVD
Suzi's music background
Quatro on Happy Days TV show as Leather Tuscadero.
Comments
comments