Ronny Elliott, Bassist for rock and roll legend Chuck Berry and Southern Rock legends The Outlaws.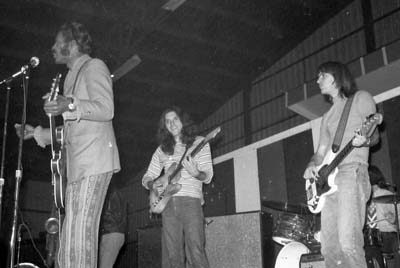 Ronny Elliott talks about his music career.
We talk about the history of Rock and Roll with all the great stars of the early rock days.
Talked about working with the Allman Brothers Band.
How it was like playing bass for Chuck Berry in the early 1970's.
We talk about the early days of the The Outlaws band.
Comments
comments