Jim Gillette, vocalist for Nitro and Lita Ford.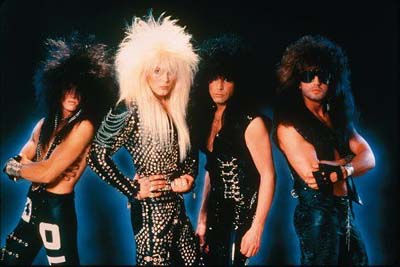 Jim Gillette Interview
Jim Gillette talks about the band Nitro and the song "Freight Train" and "Machine Gunn Eddie".
Doug Marks Metal Method video instructional series.
Queensryche as backing band for Lita Ford.
Jim Gillette talks about Michael Angelo Batio from Nitro.
The PS3 game Brutal Legends.
Comments
comments