Prince's music videos where do you start when you think of the greatness of an artist like Prince.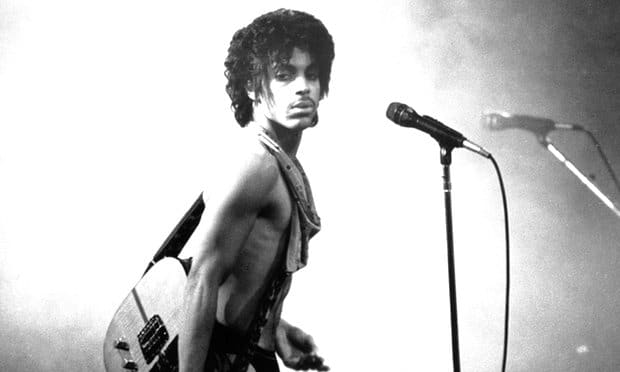 The beginnings of Prince Music Videos
Begin by viewing the music videos of Prince which can be finally be accessed on YouTube now. You get to see how creative and brilliant the musician was. Starting in 1979 with the music video world "I Wanna Be Your Lover", we discover Prince's style and character. A single artist playing all the instruments and singing in one video and making it look good and sexy. Move along in that same year with "Why You Wanna Treat Me So Bad?" featuring his band with guitarist Dez Dickerson. This lineup seems so tight together with dueling guitars towards the end of the song.
Dirty Mind Era
Now let's go to 1980 for the album Dirty Mind and its promotional music videos. Here we see Prince's evolution becoming stronger. He can be seen wearing underwear briefs and a trench coat while playing with his band on live stage settings for the promos "Uptown" and "Dirty Mind". Some people tend to question this outfit as to where his musical genius was bringing him. But he might have had it planned all along. We will see in this next year of promo videos.
Controversy Era
When you arrive in 1981, with the Controversy album, things get interesting. First of all, his Prince image that we all know and love from Purple Rain starts to take shape. In the music video for "Controversy" he is wearing purple as his color along with a few studs on the shoulder of his jacket. It is clear that he is wearing high heeled boots and some sort of thigh high pants going almost to his underwear briefs which he is still sporting from the Dirty Mind era. His musical style has a stronger synth presence as well as stereo quality mixed guitars. For some this is Prince's best material. Of course before Purple Rain comes out.
Prince related stuff
LiV Warfield Interview, Prince and the New Power Generation
Donna Grantis Interview, Prince Guitarist
Comments
comments