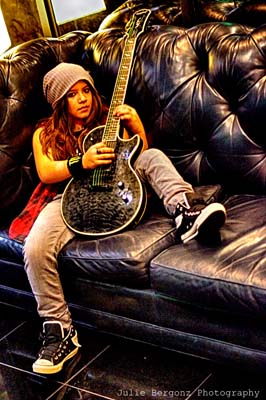 Nik Kai Interview – very gifted 11 year old American Artist who has accomplished already great things.
In this interview…
Nik Kai talks about endorsement and all the great things he has accomplished.
Being named Coffin Kid from Coffin Cases.
Nik's influences as a guitarist who he enjoys.
Being endorsed by Gibson, Epiphone Guitars, Marshall, EMG, Coffin Case, Monster Energy.
We talk about his latest projects.
Nik will be attending NAMM this year.
Nik is working on a anti bullying video.
Comments
comments