Harem Scarem Interview: singer Harry Hess (November 2010)
Harry Hess, vocalist has worked with Canadian Hard Rock group Harem Scarem and First Signal.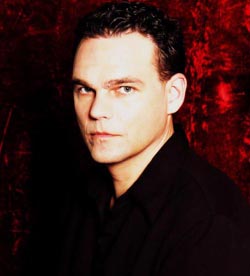 Harry Hess talks about Songwriting.
First Signal's self titled debut album on Frontiers Records.
Working with Die Mannequin as a song writer.
We talk about the band Harem Scarem.
Comments
comments