Gary Cherone Interview – Extreme Frontman talks Rihanna
Gary Cherone, vocals for Hard Rock groups Extreme & Van Halen.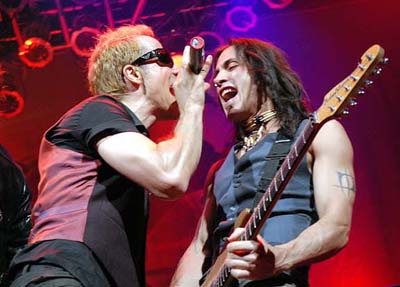 Gary Cherone Interview
Cherone talks about the latest Extreme album "Take Us Alive" new live cd release.
Gary talks about unreleased video footage for Extreme.
Nuno Bettencourt touring with Rihanna.
Gary talks about the project "Hurtsmile".
Comments
comments