Andy Fraser Interview: FREE bassist : June 24 2011
Andy Fraser, bassist for Blues Rock band Free.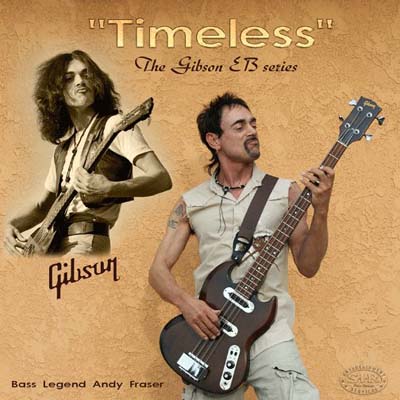 In this interview…
Andy Fraser talks about his latest projects.
He talks about Tobi.
Andy's take on the internet and how he sees this.
How would the band Free work with the internet if it were around in the 1970's.
https://www.facebook.com/OFFICIALANDYFRASER/
Comments
comments