Alarm For War Interview with Buggy.
BUGGY FUSES RAP AND METAL WITH HIS BAND ALARM FOR WAR ON THE DEBUT E.P RELEASE, ENEMIES OF THE STATE, DUE JULY 28TH
13-year-old rapper Buggy and his band, Alarm for War, is gearing up to unleash his debut album, Enemies of the State (via Novanglus Records Inc), which has been described as "Rage Against the Machine on steroids meets Layne Staley- era Alice in Chains meets Eminem".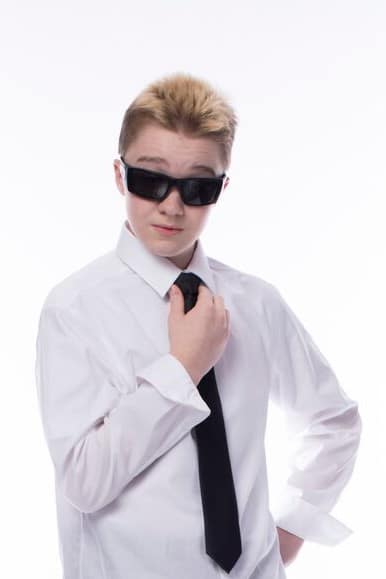 Alarm For War Interview
– What's new in the world of Buggy and Alarm For War?
Alarm For War is gearing up for up-and-coming tour offers with bands such as: Red, Powerman 5000, Testament, Sepultura, Sevendust etc.
– How was it recording and writing your EP Enemies of the State from a studio point of view?
The studio part was a blast! :-) I didn't really know how to take the studio, but, it turned out to be the funnest part of the whole thing. The song-writing was, basically a combination of the whole band helping to put it together, "Hey let's add this, and take out this," so, that was cool!
– How was it filming your music video "Day Turned to Night" a lot of long hours?
Before doing the filming, I was really nervous, but after doing Day Turned To Night, I was like, "When are we doing the next one?" :-) LOL
– Do you have any tours coming up in the near future?
Yes, our team is working on it even as we correspond. Bands such as: Red, Powerman 5000, Testament, Sepultura, Sevendust, Prophets of Rage etc. are all possibilities.
– Could you describe some of your earliest influences in life and in music?
I liked P.O.D but, I wasn't trying to sound like anybody, it is just how it came out… As a matter of a fact, after recording the album, people started saying, "You sound like, Alice In Chains, Pantera, Rage Against The Machine, Limp Bizkit etc. I didn't even know who these guys were until I looked them up! :-)
– Is the band fans of Spotify and similar streaming services? What are your thoughts on this?
Yes, Spotify is a cool way to promote your music! The Orchard (Sony), Amazon etc… Anyway we can get it out to make it available is good by me. :-)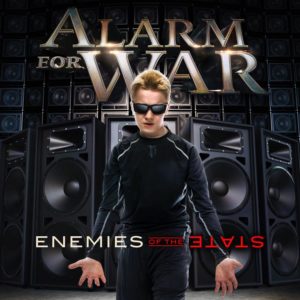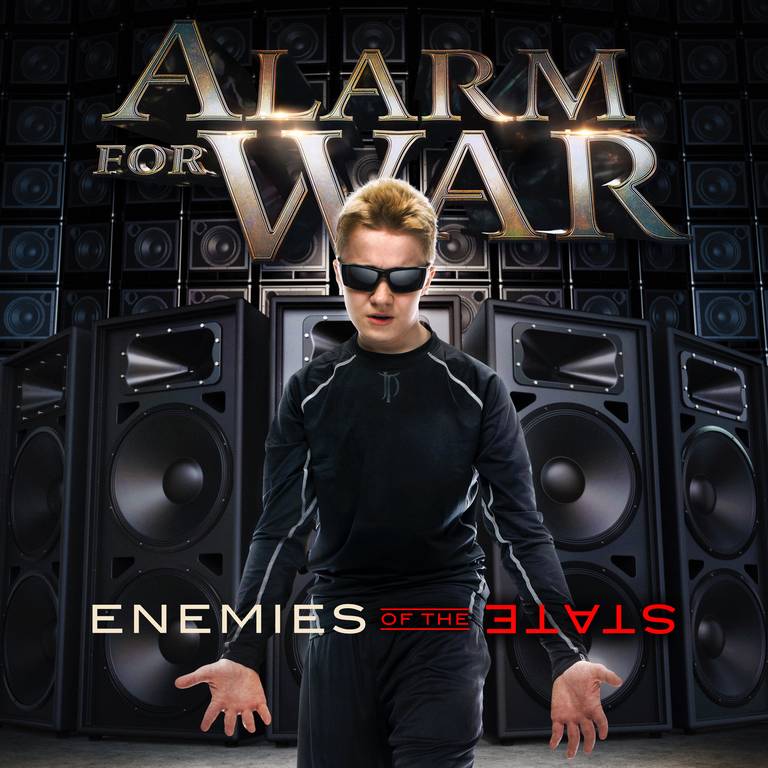 – What would we be surprised to find in your music collection at home?
Love the Rocky Balboa sound track, and a band called The Brave.
– Where do you see the future with music going in 10 years?
Our goal down the line, to reach the young people of today with our message of hope and truth however that transpires!
Related Interviews
Comments
comments