Trevor Strnad, frontman for American Melodic Death Metal band the Black Dahlia Murder.
The Black Dahlia Murder Interview with Trevor Strnad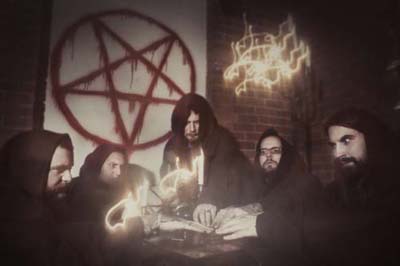 Trevor Strnad talks about touring in Nova Scotia, Canada.
We talk about the Canadian Ritual Tour.
Playing the Metallica Orion Festival this summer.
The secrets of singing with less stress, breathing correctly and staying calm.
http://www.facebook.com/theblackdahliamurderofficial