Napalm Death Interview | Barney Greenway Vocalist on Utilitarian
Barney Greenway, vocalist for Napalm Death, Benediction & Extreme Noise Terror.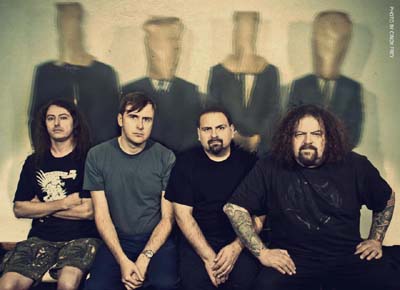 Napalm Death Interview
Barney Greenway talks about the latest Napalm Death album Utilitarian and it's meaning.
We discuss in great detail the meaning of Utilitarian.
Barney talks about tours in 2012.