Rene Thomsen Interview, guitarist for Power Metal band Thomsen.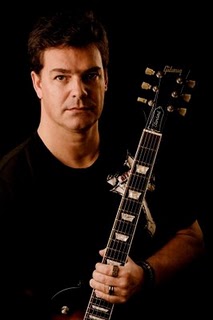 René talks about his latest album along with Black Sabbath & Ozzy Osbourne stories, Frank Herman of Accept.
René Thomsen's days as Zakk Wylde's guitar tech for European shows in 1988.
Zakk's guitar tech René saved the day for Zakk Wylde when is equipment let go.
Comments
comments