Donald Tardy, drummer for Death Metal band Obituary, Heavy Metal group Andrew W.K. & Meathook Seed.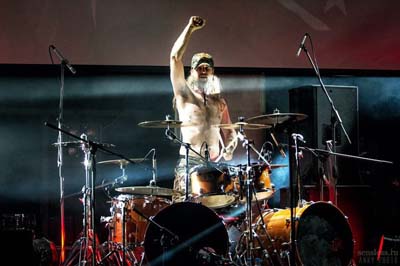 In this interview…
We talk about the Carnival of Death Tour.
How will the band pick out the songs for the tour.
What would be the bands highlight in their career.
The End Complete album details of the recording, etc.
How does merchandising do at concerts nowdays.
Obituary are currently writing their next upcoming album.
Donald's view on what is going on with Randy Blythe from Lamb Of God.
Where would be the Capital of Metal today.
The UNation website and what Obituary will do with it.
Comments
comments