Maor Applebaum Interview | Mastering Engineer on Tweaking Mixes
Maor Applebaum, mastering engineer for Yngwie Malmsteen, Lita Ford and more.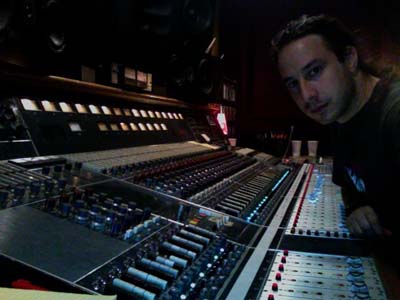 Maor Applebaum talks about mastering with compressors etc.
The difference with tweaking the mix compared to actually mastering it.
Mastering in the old days of rock.
Who started maxing out sound levels on albums.
Yngwie Malmsteen's Perpetual Flame mastering.
Lita Ford's Wicked Wonderland album.
Comments
comments