Bif Naked, Canadian Pop Punk and Rock multi-platinum selling artist.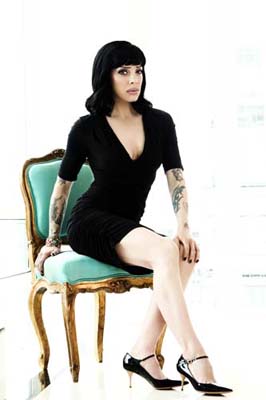 Bif Naked Interview
Upcoming tour dates in Canada. Also how is the tour scene now.
How the social media world changed everything in music.
Bif Naked talks about the Bif Naked Forever: (Acoustic Hits & Other Delights) album.
The story behind the The Jakkarta dance tunes.
How is the internet world for Bif.
Release of the new album will be December 2012.
Living on tour how is it for Bif.
The importance of music videos today.